About Dave
As a resident since 1985 I have lived and worked across the local region
Your Real Estate Specialist
Dave Swartzbaugh is a trusted and leading realtor who has represented buyers and sellers throughout the large Northern Virginia marketplace since 2001. Dave's attention to detail, market knowledge, honesty and sense of humor has earned him the respect of his peers and loyalty of his clients.
Dave was nicknamed "AgentDave" years ago from clients due to his tenacious style of showing and selling homes. Often working as a Buyer's agent early on, he would try his best to estimate the age of various mechanicals like the water heater or appliances, type of siding, how well the yard is graded, condition of wood trim, etc., bringing real value and insight to his client's experience. The nickname stuck and continued to be useful as his business grew into listing more homes year after year. At the first walk through with Sellers, he points out any attention needed for repair or improvement to help his sellers get their house ready for market. Once the property is ready to list, he leverages the best in professional photography, floorplans, and 3D Virtual Tours for maximum online exposure along with traditional methods such as weekend open houses to ensure success. 
Dave has lived and worked in Loudoun, Fairfax, Alexandria and Arlington since 1985. Now living in Reston with his wife and five daughters (yep! five daughters!), he enjoys watching his girls swim competitively, play soccer, ballet, & of course spending time with family and friends.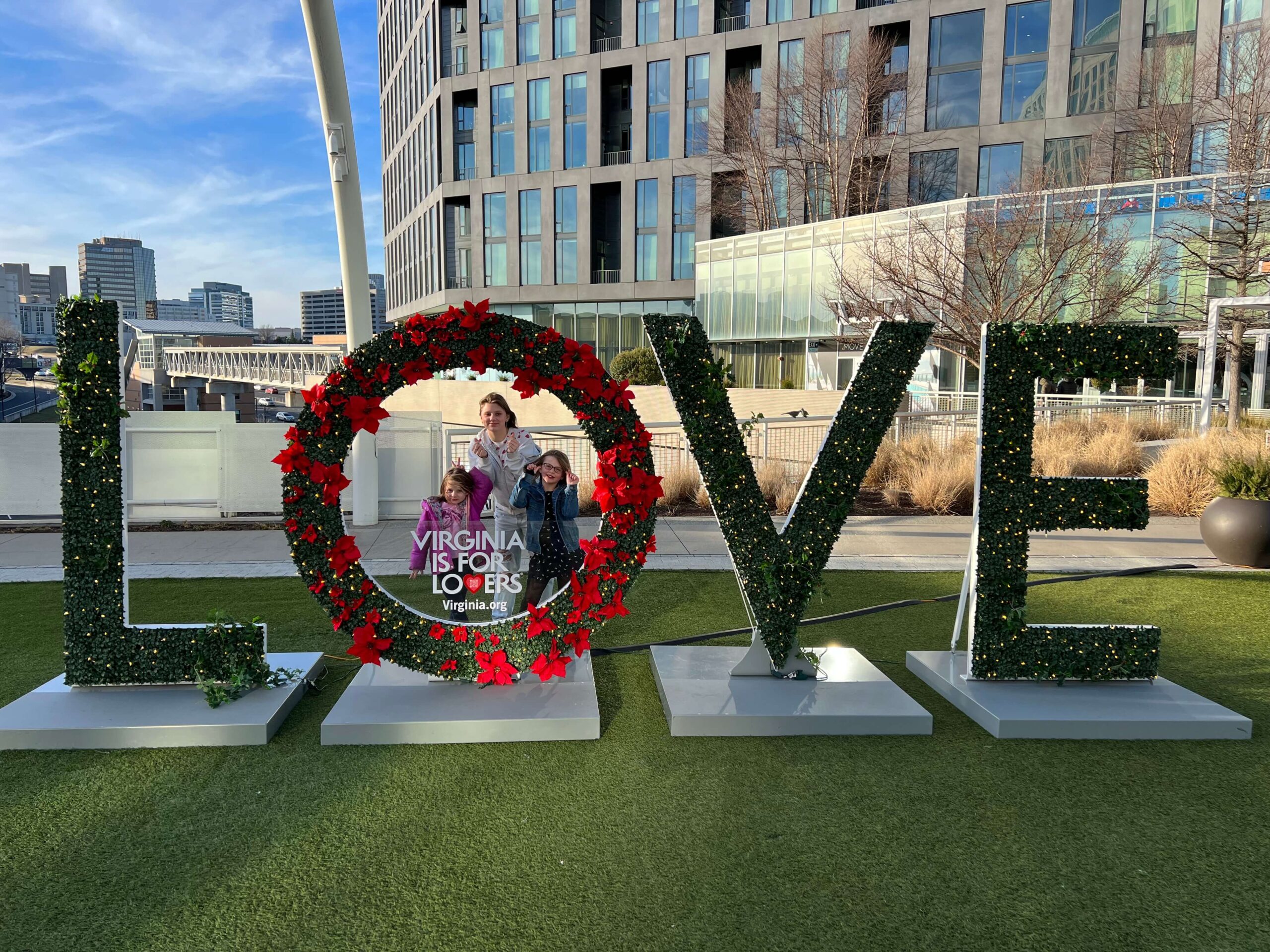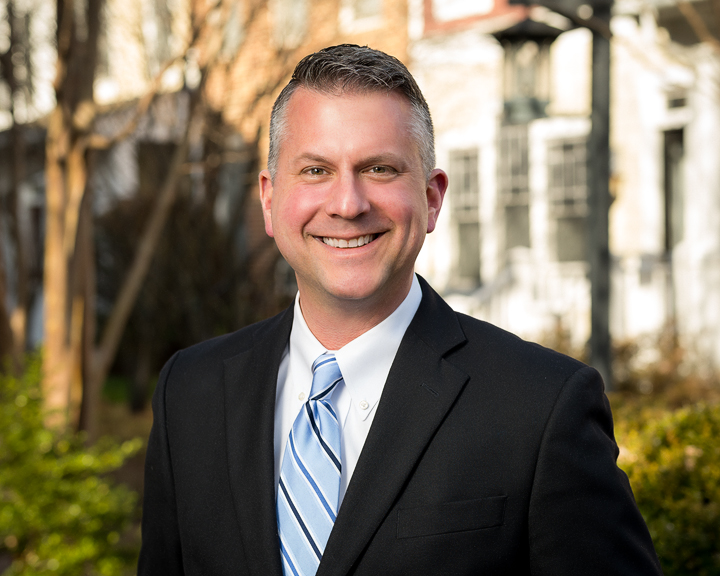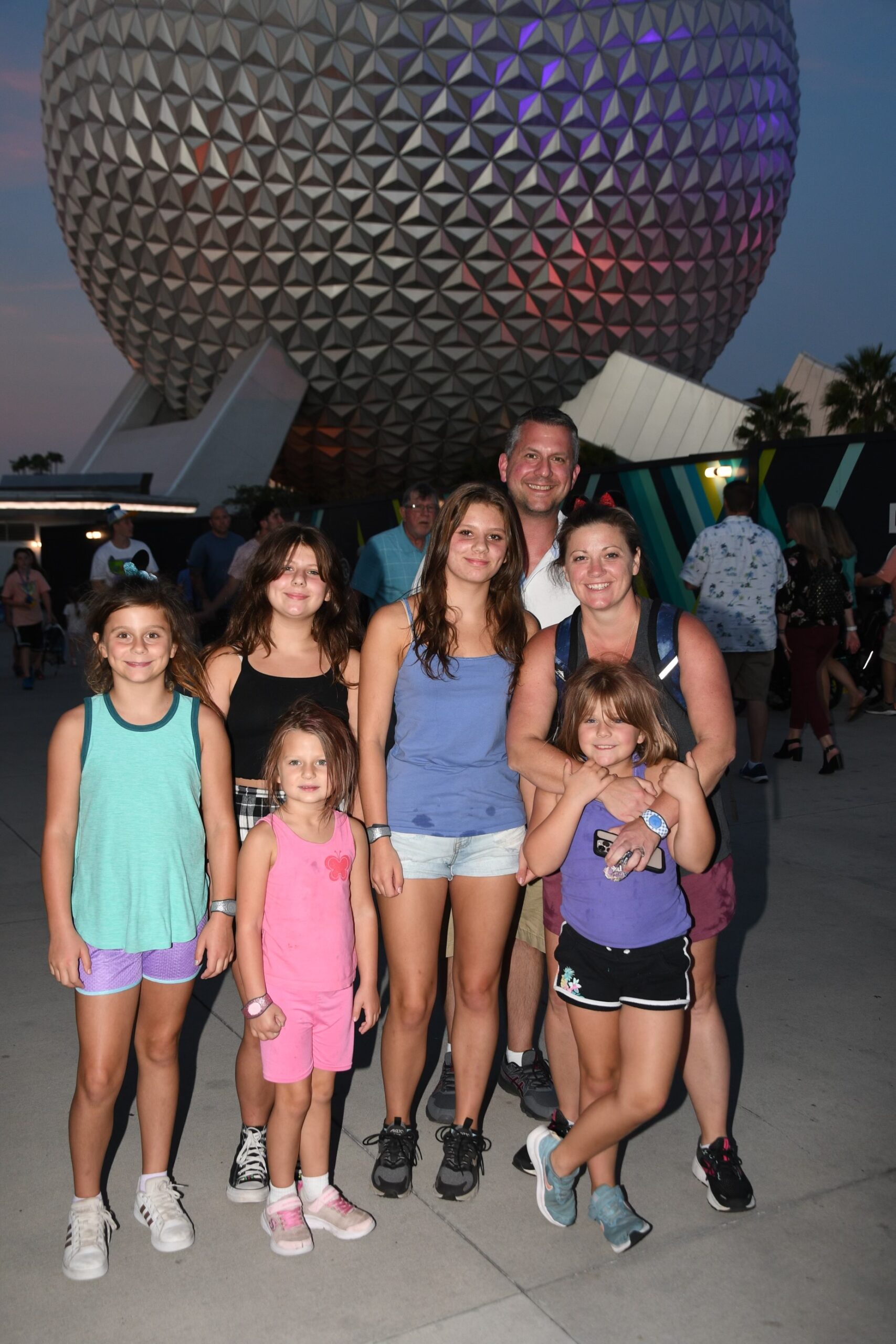 Education
Graduate of The College of William & Mary, class of 2000
Broad Run High School, Ashburn, VA
Recent Achievements
NVAR Top Producer / Sales Volume:
2021: 17 million
2020: 9.5 million
2019: 12 million
2018: 10 million
2017: 13 million
2003-1016: Various Club Levels
Business Experience
Licensed Real Estate Associate Broker specializing in all types of NOVA residential property transactions
Assistant Managing Broker of Mclean Office 2019
Real Estate Investor
Personal
Originally from Buffalo, NY
NoVa resident since 1985
Currently reside in Reston, VA
Past Resident of Arlington, Alexandria, & Loudoun County
Father of five daughters
Professional Credentials & Associations
Licensed Realtor- Virginia 2001
Licensed Associate Broker– Virginia 2006
Member National Association of Realtors
Member Northern Virginia Association of Realtors
Graduate Weichert Management Awareness Program
Office Lead Mentor & Lead Network Member
Dave's Client Testimonials
Dave is the best! He walked us through the process of buying our first home. He was patient, hard working, prompt with call returns and extremely knowledgeable. I would highly recommend
I could not have asked for better support for my first homebuying experience. Buying a home is one of the most stressful experiences anyone can undergo, but I never felt like I had to handle it alone. Absolutely recommend for any other first-time home buyers.
Gregory Schaub
2022-12-03
Dave is one of the best in the business, I have done multiple buy and sells with him. The thing I like most about him is he wants to find the right house for you, not just get a deal done and move on. He will go the extra mile in researching the property, the comps, and when we tour a house he will identify the problem areas he sees that I need to consider. The whole process is very smooth with Dave and he takes a lot of the stress out of a typically very stressful process.
Great experience selling our home with Dave! Seamless and low-stress through the entire process while out of state. Highly recommend working with Dave!
Dave is a fantastic agent, especially for first time buyers like myself. He helped me understand the local housing market and the features/potential concerns of several of the first houses I toured until I found and bought my dream home! His laid-back, no pressure approach was refreshing and a perfect fit for me. His responsiveness, especially during the crazy 2021 seller's market, was impressive and critical to my successful offer. I can't thank Dave enough!
Between our adult children and us we have sold 2 and purchased 3 homes with Dave's help. We wouldn't think of using anyone else. His understanding of the ever changing market is impressive. His attention to detail and willingness to answer questions are just two more of his 5star qualities. He is equally adept at assessing potential acquisitions as properly positioning a property for sale.
I have a real estate license and work in the commercial real estate market. However, I wanted a seasoned professional to address the most important transaction in our personal life. We have known Dave for 15 years and we have successfully sold and purchased previous homes with him. We have referred others to Dave to either locate a great home or competitively sell their home. While it may be hard for some to hear, Dave will provide advice to strategically obtain the objective. Listen to him! … 12 offers later and 70K over asking price, our last home sold! We were thrilled as we know we could not have obtained the offers without his experience and knowledge of the market. We highly recommend Dave to help anyone with the purchase or sell of their next home.
Dave was amazing to work with in both selling our condo and buying our new home. He provided us with everything and more for what we needed for the process. Dave was easily accessible and always made us feel like we were his only clients. I appreciate his honesty and taking the time to walk us through all of our options. I highly recommend Dave to guide you through your buying and/or selling journey!
Top notch realtor! We have now used Dave and Dawn for the sale of 1 and purchase of 2 homes over the past 8 years. We would not have been able to find our forever home without them. Dave was always quick to answer any questions we had, and jumped at any opportunity to get us a showing, even rearranging personal matters and other commitments to do so. On top of that Dave has stayed in constant contact, checking in on us over time to see how things are going. Dave started off as our realtor, and became a friend
Dave helped us sell my parents long time residence. He is a fantastic realtor. Gave us tips on what to do and sold the house in no time and held our hand till the end.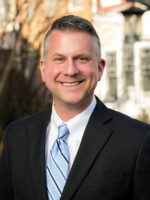 Dave Swartzbaugh
Associate Broker, Realtor®
Office: 703-264-0000
Cell: 703-655-8441
1760 Reston Parkway #111
Reston, VA 20190